I am hosting the
Brag Book Challenge
at Deco-Pages. A brag book is 4 x 6 in size. They can be printed like a regular photograph and are so much cheaper to have printed up. They can easily be carried around in your purse. I have done a 2007 brag book but have not started my 2008 brag book so I will be working on those.
Each month I will have a particular theme to follow.
The theme for January will be
BIRTHDAY
.
Each participant is required to create 4 x 6 pages in a birthday theme.
If you create TWO 4 x 6 you will receive 2 (12 x 12 quick pages) below: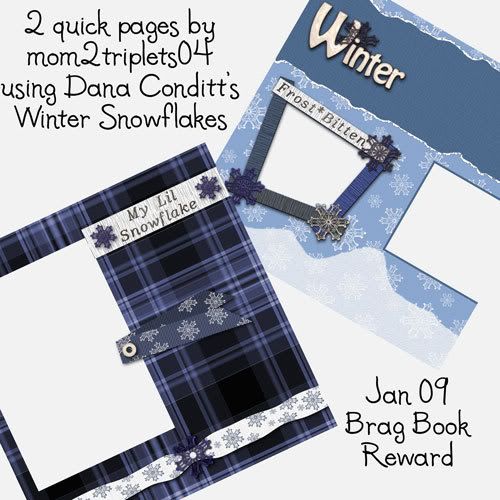 For an Added bonus: If you create FOUR Brag Book pages in the birthday theme you will receive this Brag Book Quick Page as well: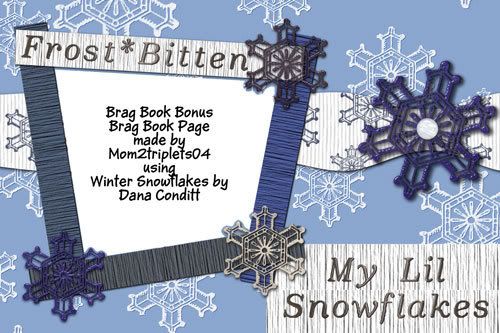 Please post your completed brag book pages to the new Brag Book Gallery
here
and link back to
this thread
.
Here are 7 pages I made in a birthday theme to show you. They are quick and easy to make. Credits are all in the Brag Book Gallery and made with all Deco-pages kits.
My nephew
my niece
my niece
my triplets
My Son
My Daughter
My Daughter
Can't wait to see your pages. Have fun.